why choose our nature based play?
Connecting with nature is important to the health and development of children; it can greatly reduce a child's stress and anxiety, as well as improve their social behaviours and acedemic performance.
Materials matter – the sight, smell and feel of our naturally sourced materials helps children engage with their environment, and enhances their experience of play.
Our high quality natural handcrafted materials, eco-friendly stains and sealants, and locally grown endemic plant species offer superior performance and aesthetic appeal.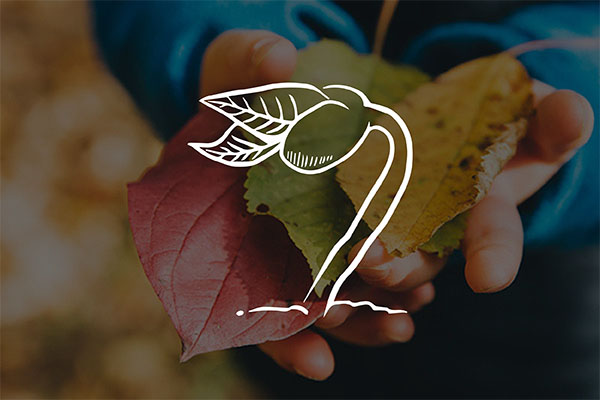 We work with our clients to come up with creative ideas that will encourage playful movement, inspire creativity, and provide elements of fun – all the while mindful of the location and history on which the play space will be built.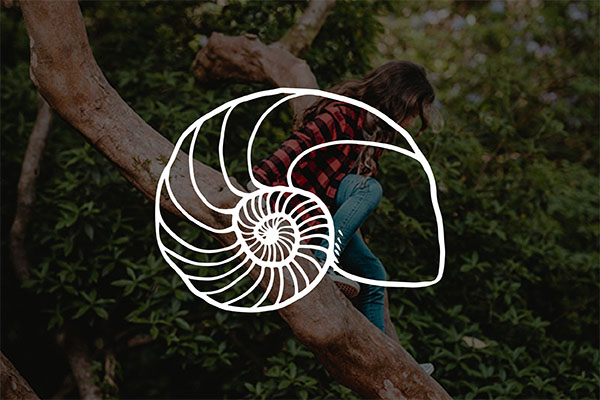 From concept design through to detail engineering design, our team are passionate about play and are advocates for inclusive design. We work closely with our clients in considering the children's development needs, age, and play value.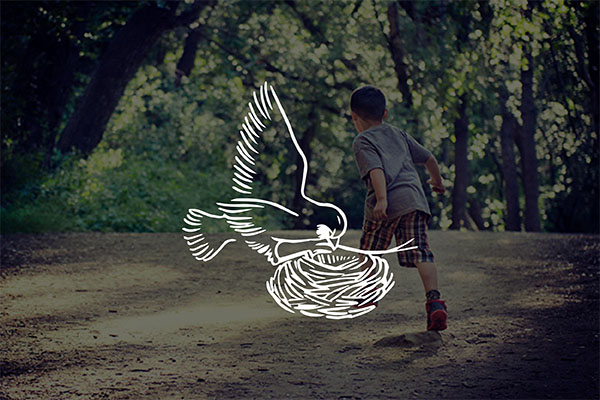 We bring a strong knowledge base on the best materials, products, and practices working on nature-based playground installations. In addition to CSA compliance, durability + structural engineering are our core principles for building custom play features.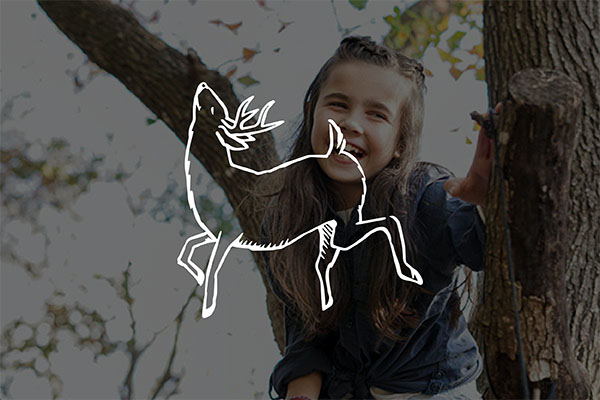 This is our favourite part of the project! Seeing children (of all ages) play in the space we have created for them – a space that is in harmony with their surroundings and contributes to creating a sense of place for their community.
Building a custom playground poses many challenges, especially one with natural components.
We recognize that environmental conditions such as soil, moisture, temperature and insects are site specific and we assess the severity of these conditions for each project and have many project experiences working in diverse weather conditions.
When designing unique and unimagined structures we consult with structural, as well as geotechnical engineers to ensure that stability and safe load functioning exceeds our project's requirements.
In our daily operations we adhere to local specifications and environmental construction guidelines, minimizing site disturbance, implementing erosion and sediment control measures, and limiting unnecessary idling of our equipment.
Our common language is playground safety; therefore, all key personnel are certified through the Canadian Playground Safety Inspection agency. In addition to CSA compliance, durability and structural engineering are core principles of our custom play features.
Our design + build team works within these parameters to guide a client's vision from concept to realization.