The Rockyview Play Advantage
We have in-house plant experts and offer locally sourced
endemic plant species.
We offer a team of certified playground safety inspectors (CPSI), playground designers, landscape architects, and urban planners.
We provide Geotech and
Structural Engineering.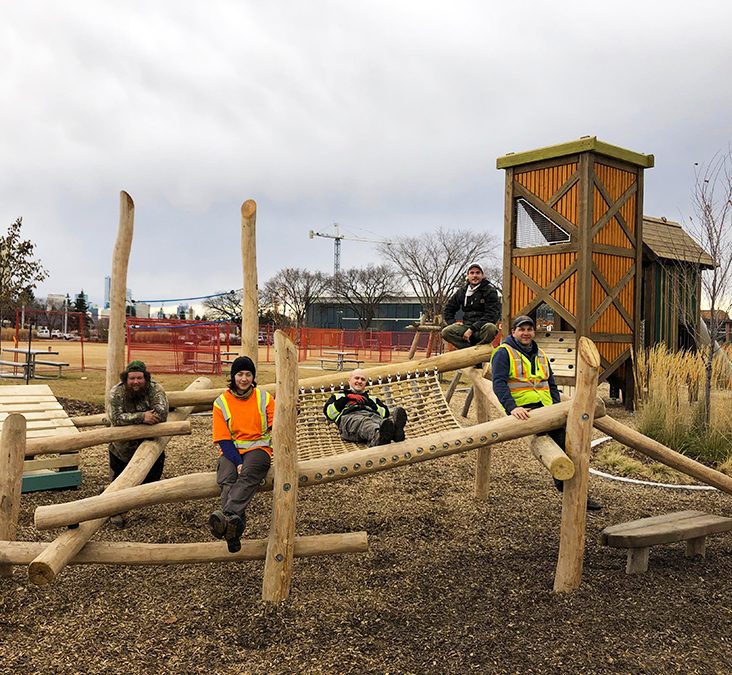 Our team of Designers and Master Builders will work with you to create a unique, nature based play experience.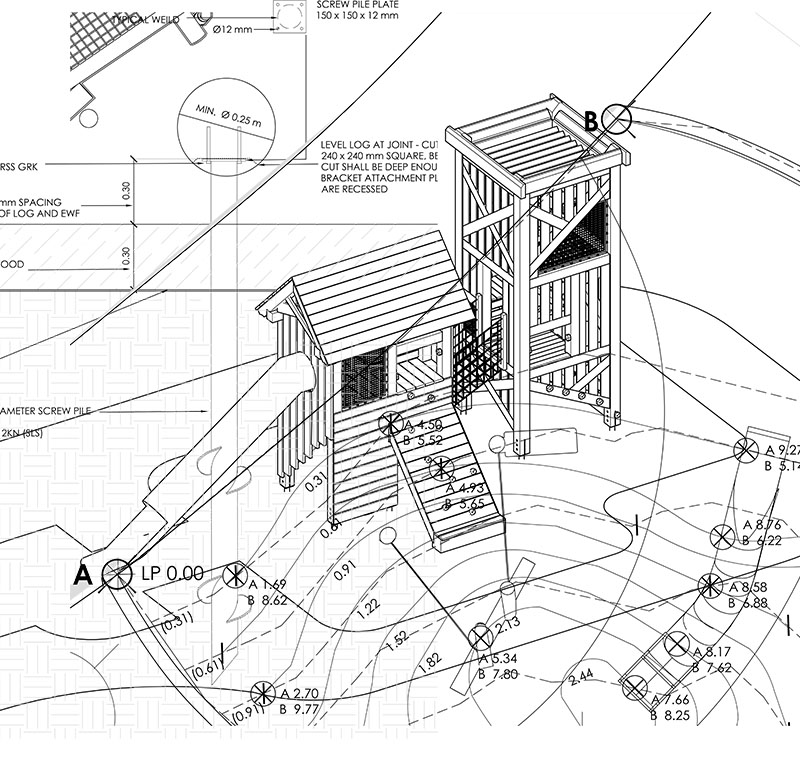 Our collective expertise makes us perfect for working with technical teams and bringing projects from concept stage, to detail, and finally to construction.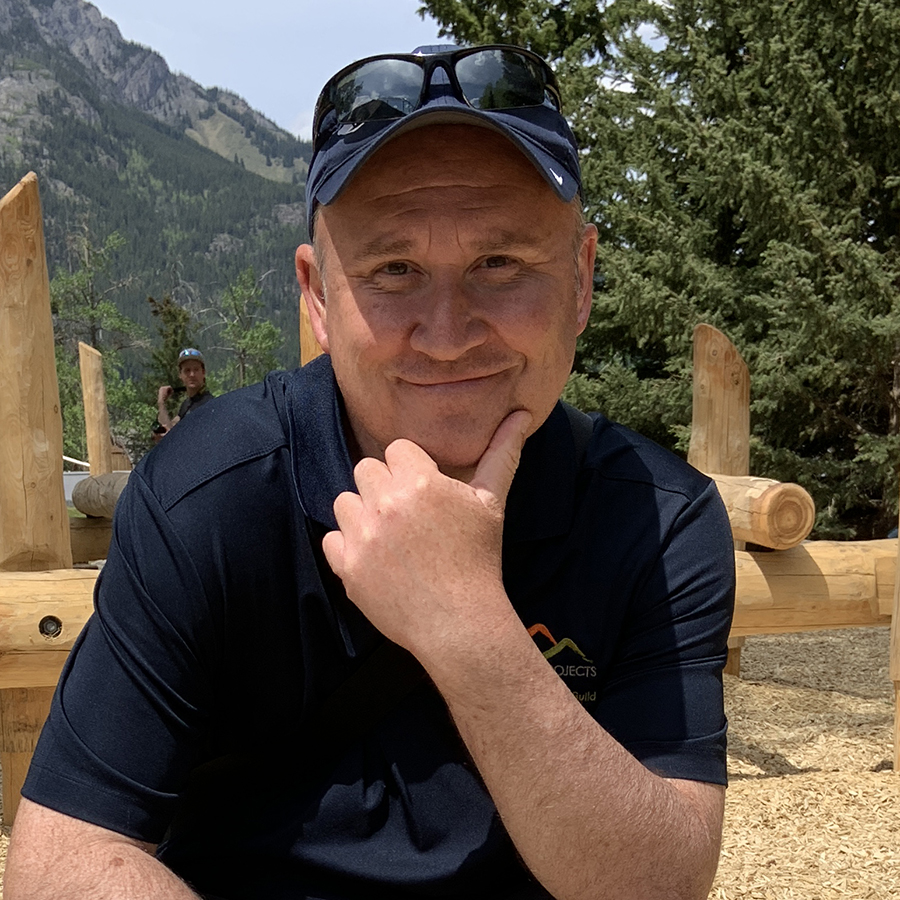 DUNCAN O'NIONS
CEO + Founder

Duncan is the CEO + Founder of Rockyview Play and Rockyview Projects. With a 30-year career in the engineering and consulting industry, Duncan brings a unique and diversified skillset into the world of landscape and playground design + build, including multi-scale project management, team leadership, and a good sense of humour.
Duncan is a Canadian Certified Playground Inspector (CPSI), as well as a signatory of Calgary's Play Charter – a collective of organizations working together to create a community that supports and encourages comprehensive play opportunities for all Calgary children.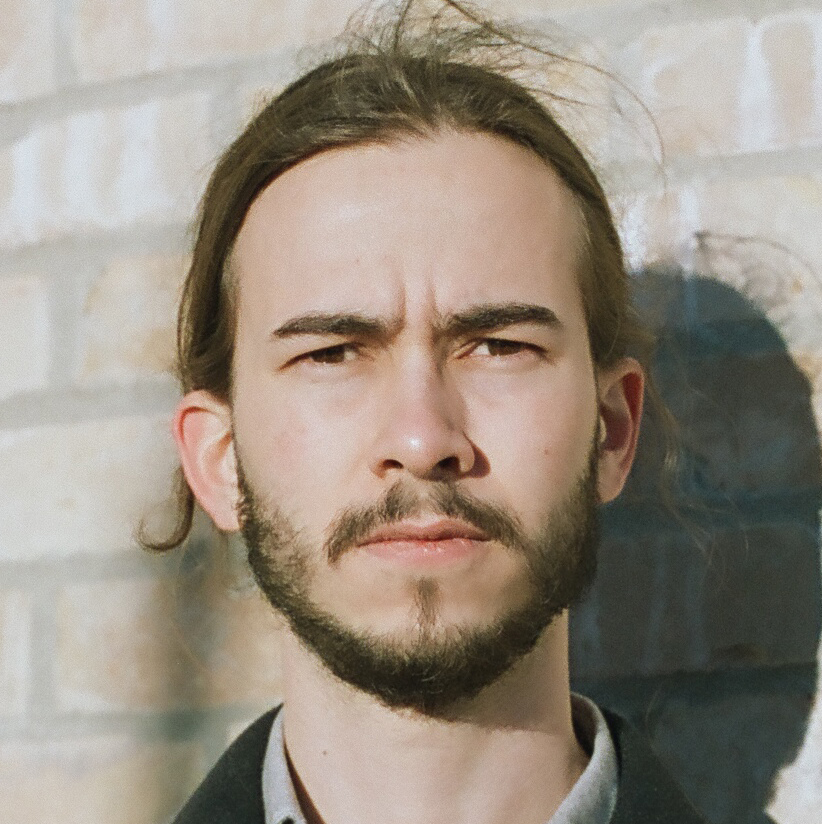 JEAN-GABRIEL CHIASSON
Playground Designer
Jean is a designer with Rockyview Play. Along with creating nature-based designs, Jean is involved in project management and planning with municipalities and local community groups.
As an active member of his community, Jean has worked on numerous place-making projects that target the reactivation of underutilized public spaces in Calgary's inner-city neighbourhoods.
Jean has a Master's in Urban Planning and he is a certified playground safety inspector (CPSI)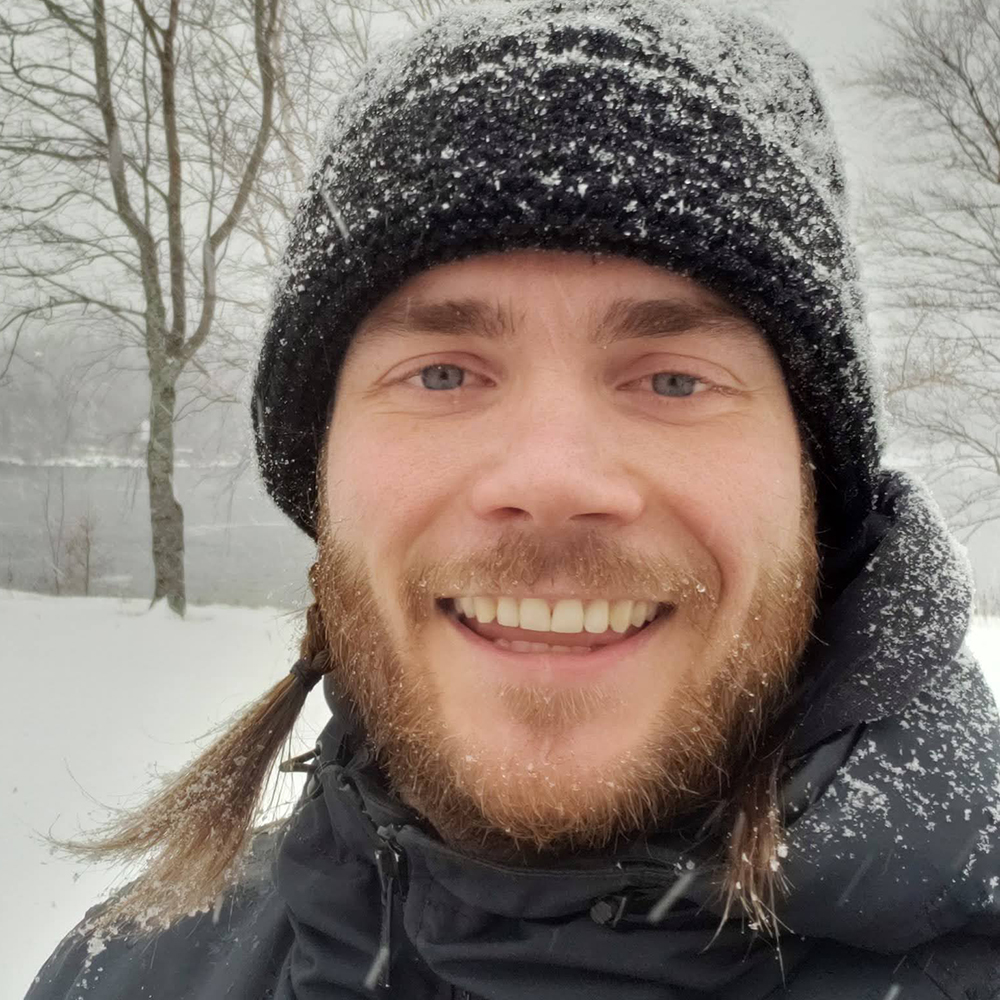 VINCE ELLIS
Master of Landscape Architecture / Playground Designer/ Installer 
Vince is a multifaceted team member with Rockyview Play. Having been with the team for three years , Vince achieved his Master's in landscape Architecture from the U of Calgary while working as a foreman on many of our projects.
Along with designing, Vince helps fabricate and install Rockyview's playgrounds. Vince is a certified playground safety inspector (CPSI)